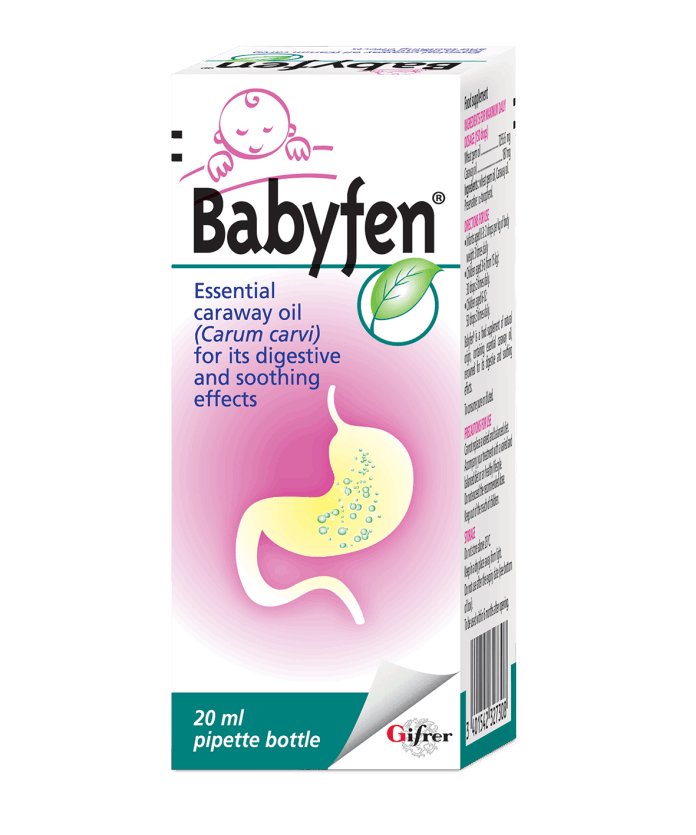 Contains essential Caraway Oil (Carum Carvi)
Indicated for Flatulence and inflated stomach with babies and children.
Promotes digestion and thus allows a quieter sleep.
indicated for infants from birth
Natural & well-tolerated product.
Safe with no artificial additives.
The drops can be added to milk or fruit juice, or can be given undiluted with a teaspoon.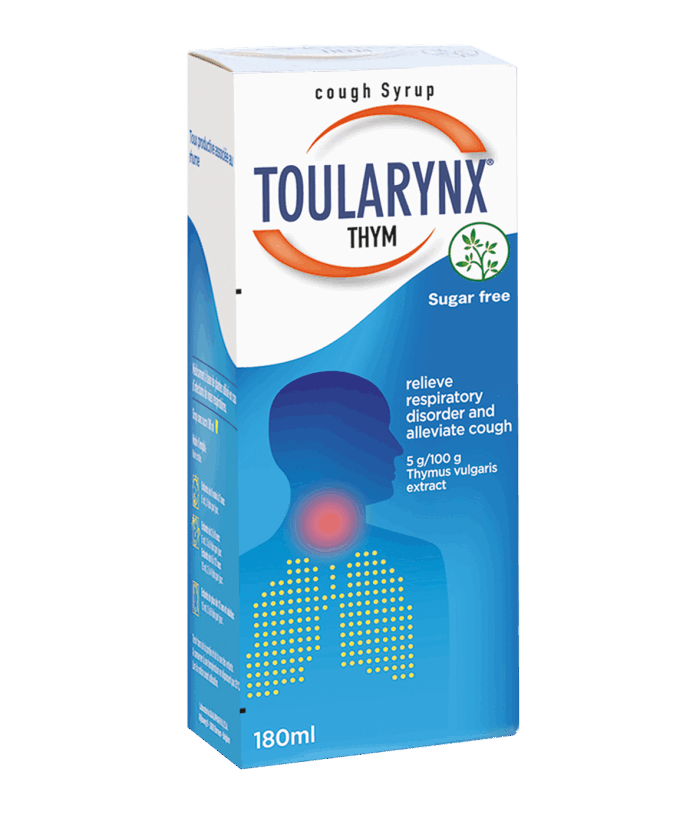 Toularynx is Thyme extract syrup for cold and sore throat.
Relieves respiratory disorder and alleviates cough.
Expectorant, secretolytic, antitussive and Broncho-spasmolytic.
Sugar-free and can therefore be used by diabetics.
Safe for adults & babies as from 6 months.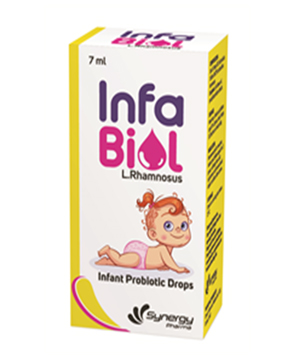 A liquid probiotic drops containing Lactobacillus
Rhamnosus as a "friendly bacteria" Recommended for infants and children from birth it is
Designed to regulate immune health.
Helps to restore the balance of friendly bacteria in gastrointestinal tract and support gut, digestive and bowel health.