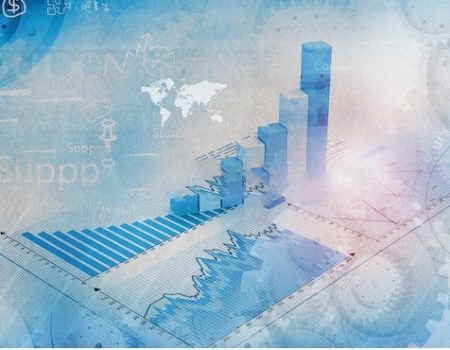 Triangle Medical Trading, is one of the fastest growing pharmaceutical Trading companies in UAE, Established in 2010. We are an exclusive agent and distributor, engaged in importing, distributing as well as marketing pharmaceuticals and dietary supplements.
We expanded to fulfill the needs of the growing market in UAE Our Warehouse is equipped with the facilities including temperature-controlled systems for storing all the conventional and consumer products.
In addition, Triangle operates temperature-controlled vehicles for the transportation of medicines and goods and to be delivered everywhere in UAE with no delay.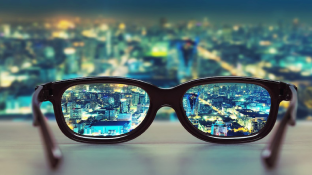 We aim to be the best in practice drug store in UAE, offering exceptional supply experience to our patients and customers in hospitals, pharmacies, by providing with a diverse range of high quality pharmaceutical products, and unsurpassed customer service.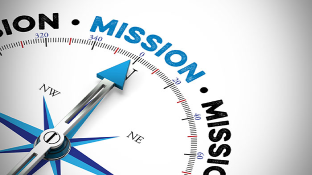 Triangle commits itself to quality in all areas of its activity, providing people with the best in medicines, thereby increasing customers' well-being, our patrons and the whole society.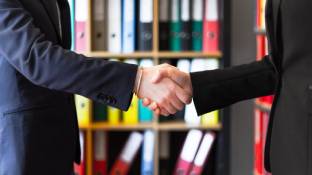 Triangle implements a transparent way of work both internally & externally, we always improves communication through empowering knowledge & experience.
HONEST AND DEPENDABLE
Since its establishment, Triangle works continuously to build trusted relationship with our partners and customers, we do the best to position ourselves as trusted source of medicines and provide unique customer relationship.

Around 1000 active accounts including top key important hospitals, clinics and pharmacies.
50 + dedicated medical, marketing, regulatory and sales teams.
Well-established hospital access.
Extended partnership with reputable manufacturing companies.
ALWAYS IMPROVING
Triangle has dedicated winning teams, Marketing, Medical, Sales, and regulatory, working together to provide high performing achievement.
KNOWLEDGE IS POWER
We are keen to participate in the key reputable local and international conferences to enable our doctors to be up to date with updated science, and this enable us to interact professionally with doctors to exchange experience and gain advices for optimal patient's wellbeing.