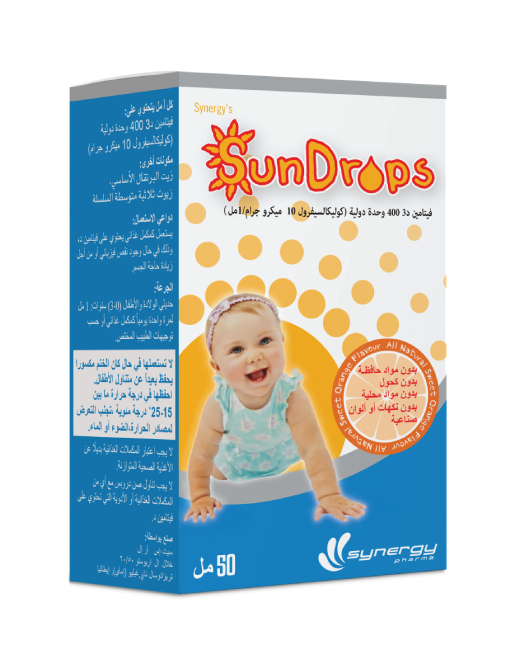 A daily supplement for infants from birth until three years of age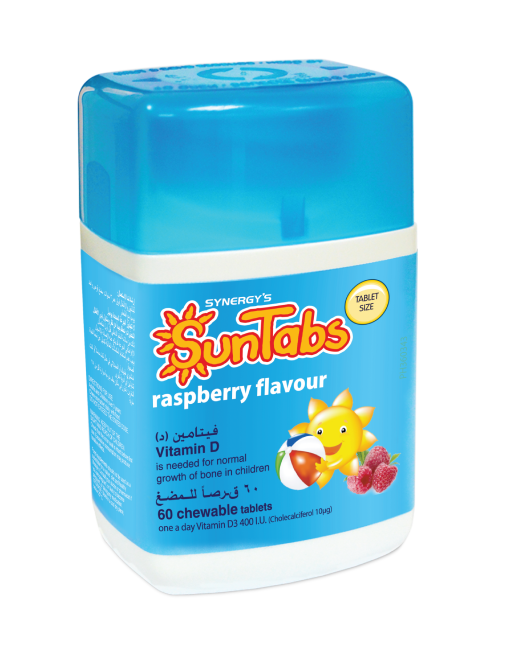 Safe daily vitamin D supplement for children above 3 years.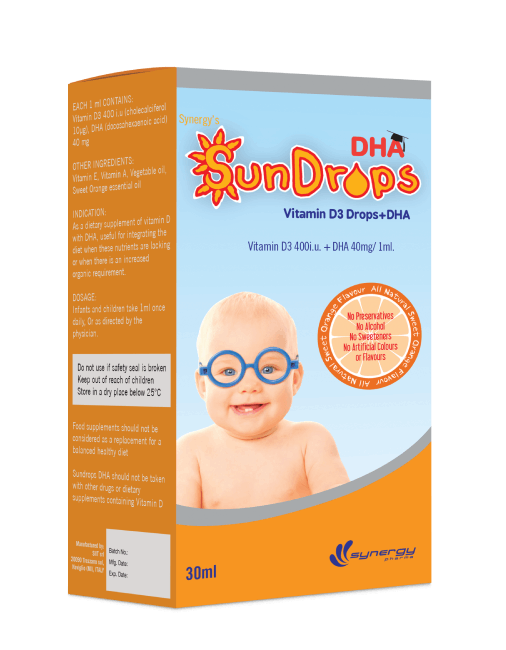 Sundrops DHA is a safe and effective way to ensure that growing babies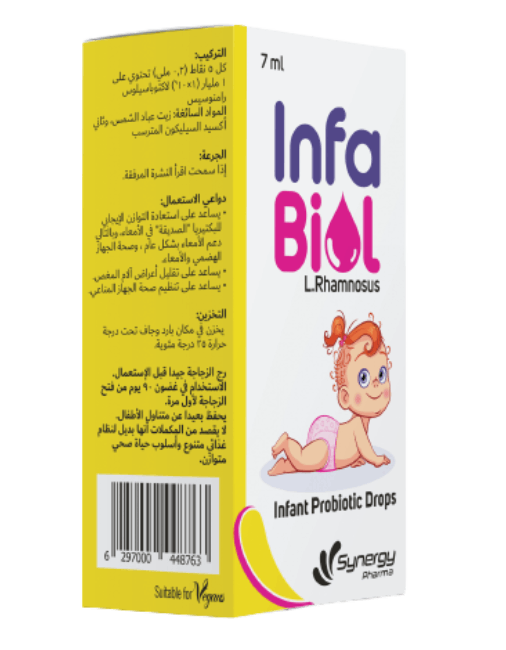 A liquid probiotic drops containing Lactobacillus a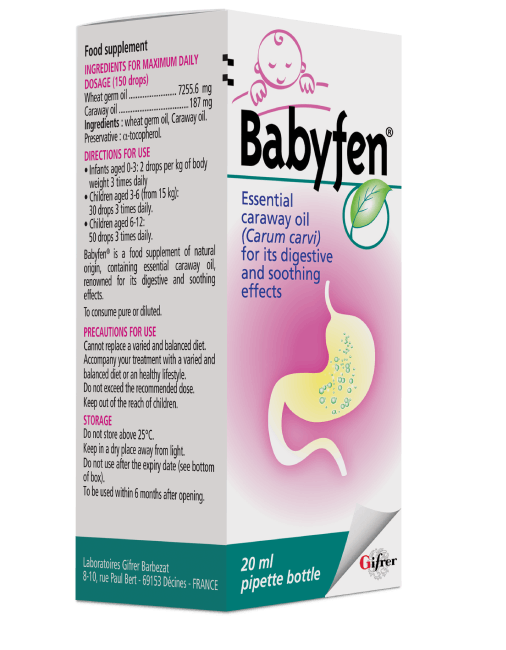 Contains essential Caraway Oil (Carum Carvi).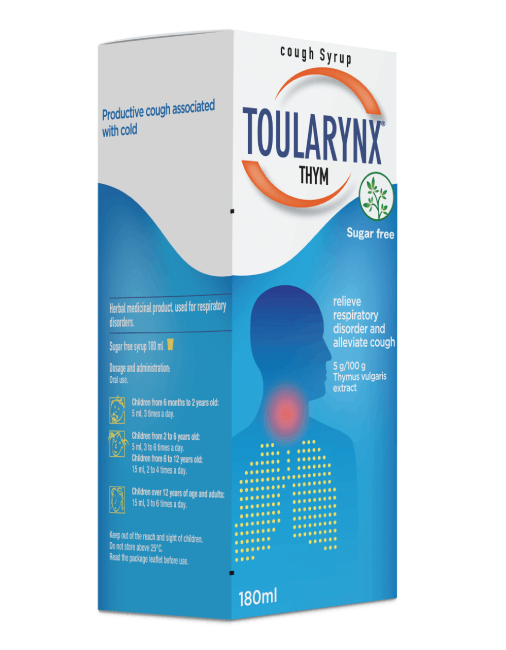 Toularynx is Thyme extract syrup for cold, sore throat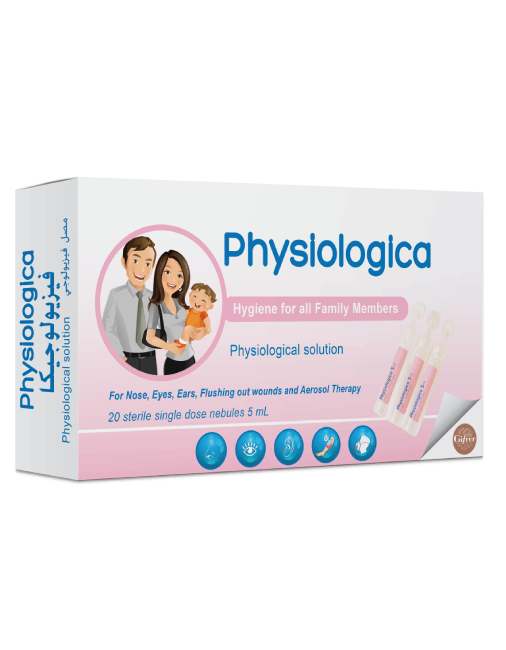 Sterile single dose nebules of sodium chloride 0.9g (0.9%) purified water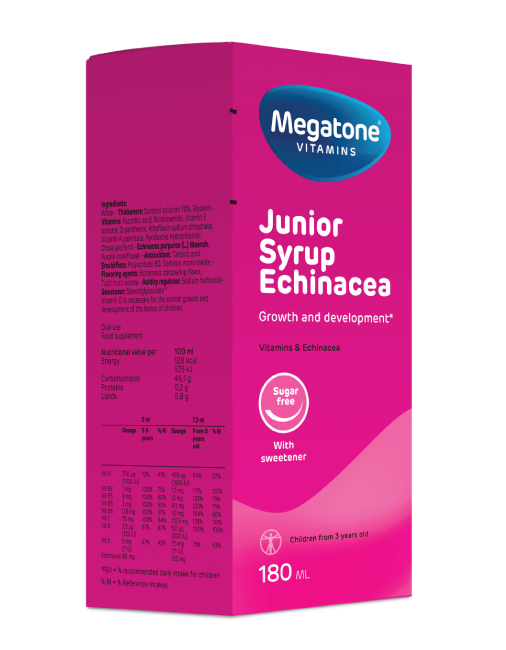 Megatone Junior Syrup Echinacea
A balanced combination of the main essential vitamins with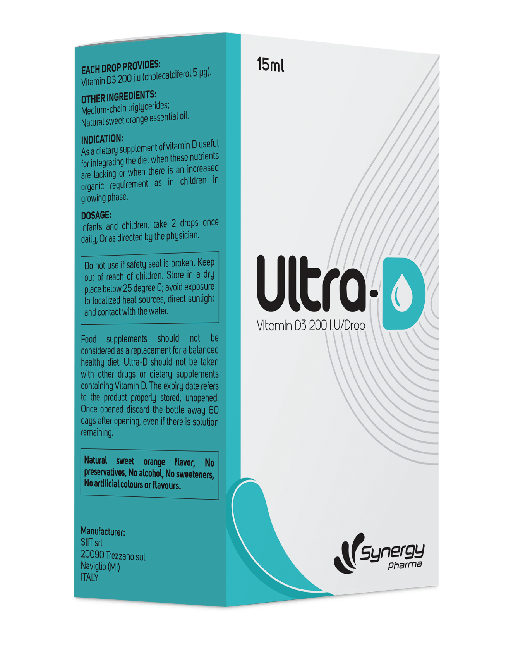 Concentrated Vitamin D3 drops, contains 400IU of Vitamin D3 in every 2 drops.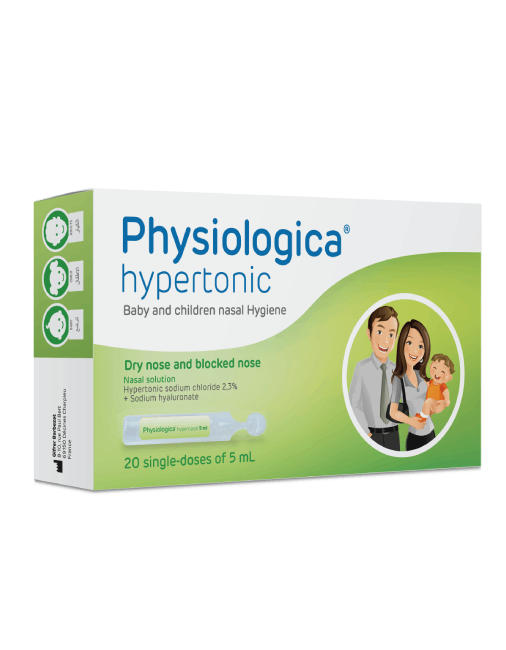 Single dose nebules of 2.3% hypertonic sodium chloride, 0.06% sodium hyaluronate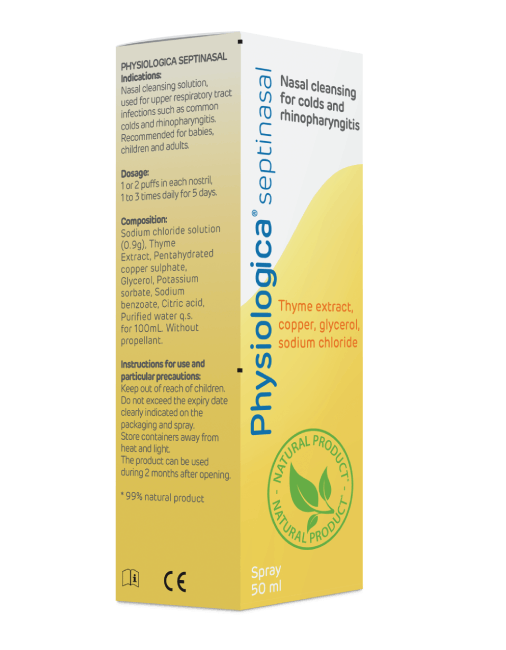 GLYCERIN SUPPOSITORIES 1G for Infants &children.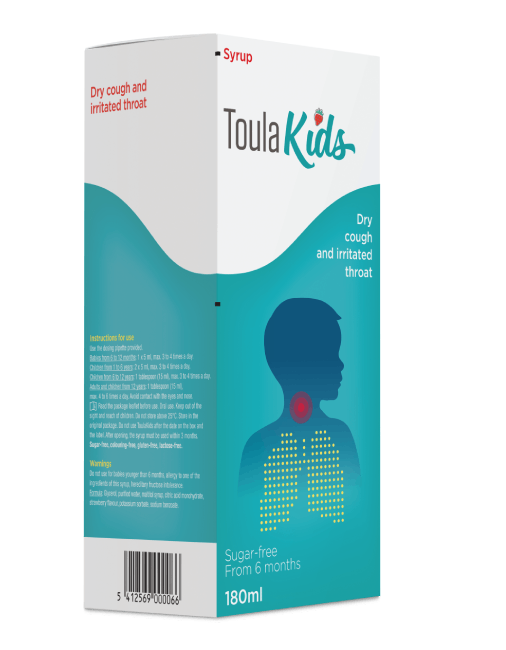 Toulakids is a soothing syrup, for the treatment of an irritated throat associated with a dry cough in babies and children.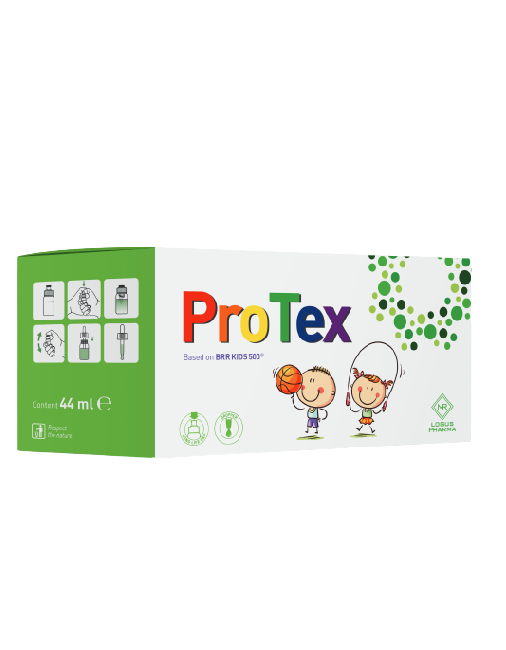 A patented mixture of high number of viable bacteria ( 5 billion)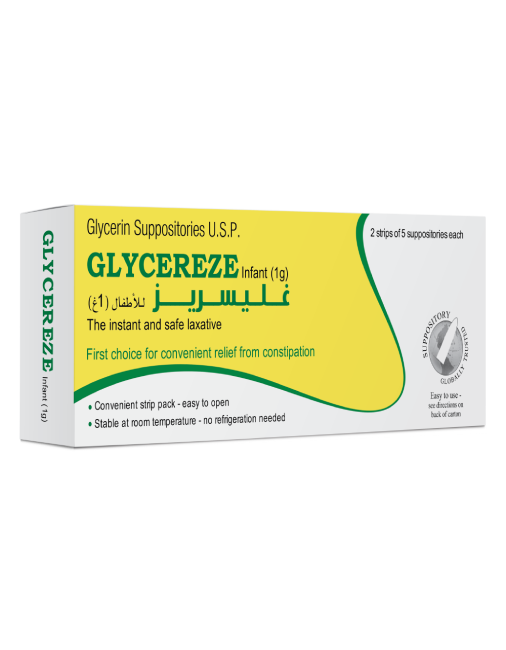 GLYCERIN SUPPOSITORIES 1G for Infants & children.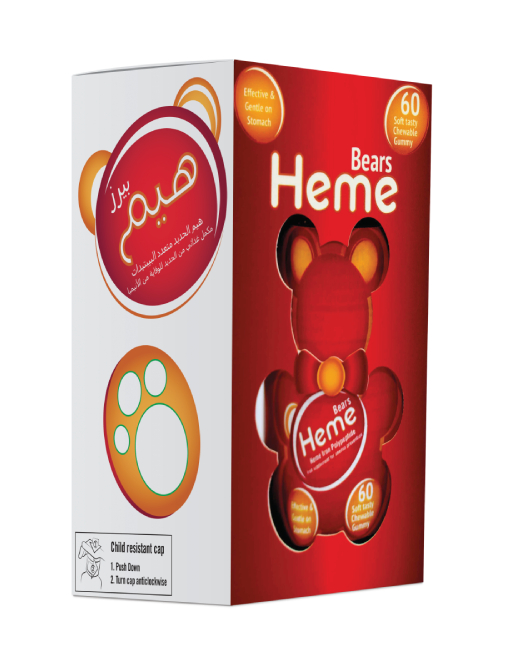 Heme Bears Gummies are the first heme iron chewable gummies in UAE.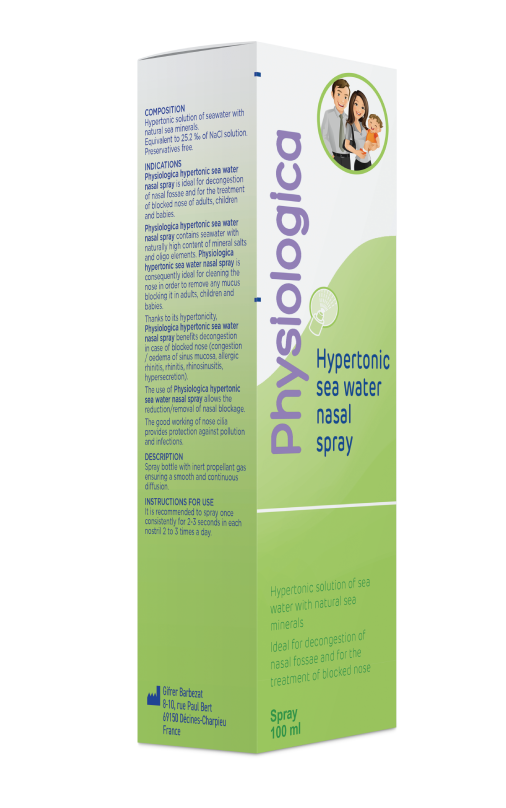 Physiologica Hypertonic Sea Water spray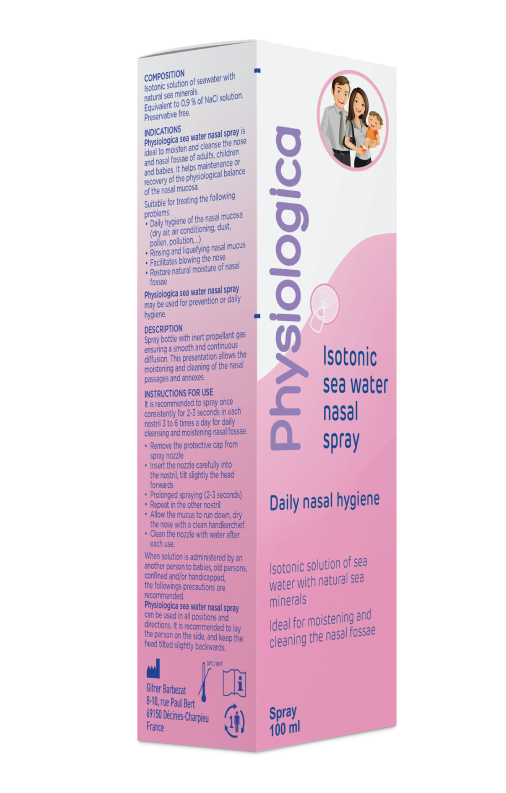 Physiologica Isotonic Sea Water Spray