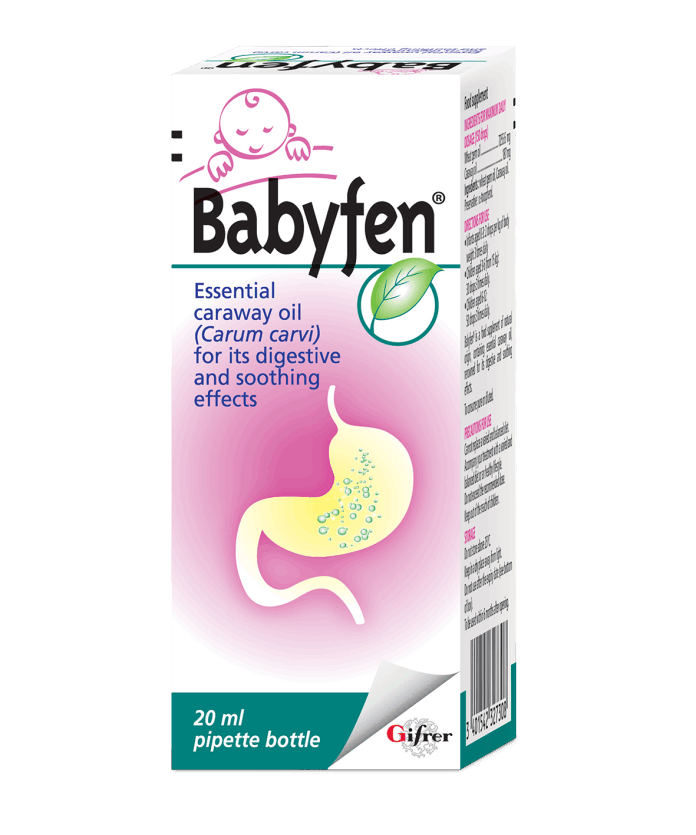 Contains essential Caraway Oil (Carum Carvi)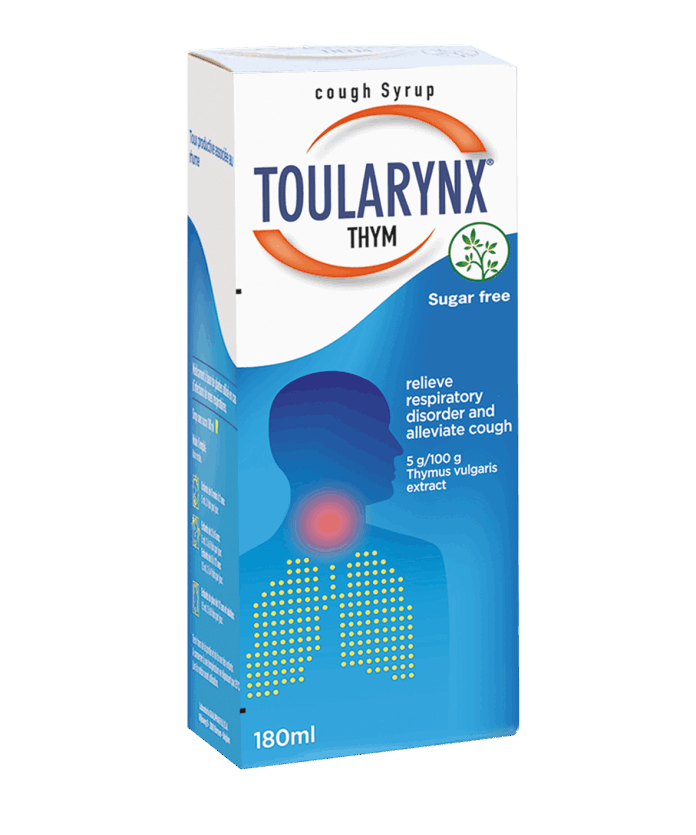 Toularynx is Thyme extract syrup for cold and sore throat.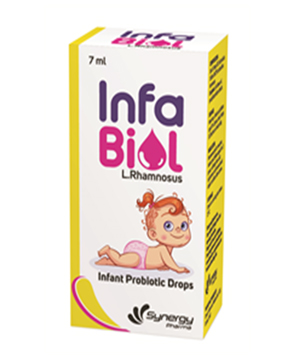 A liquid probiotic drops containing Lactobacillus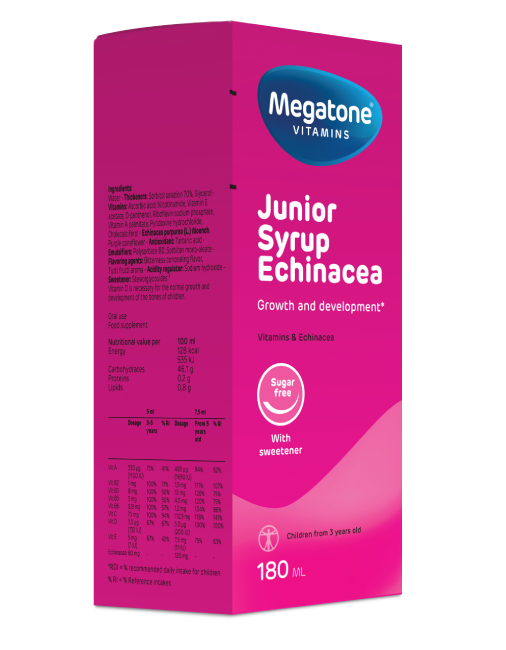 Megatone Junior Syrup Echinacea
A balanced combination of the main essential vitamins with Echinacea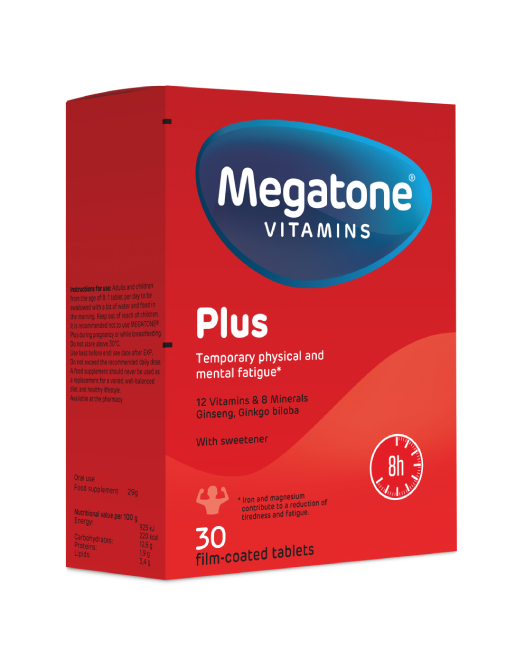 Combination of essential 12 vitamins & 8 minerals with Ginseng & Ginkgo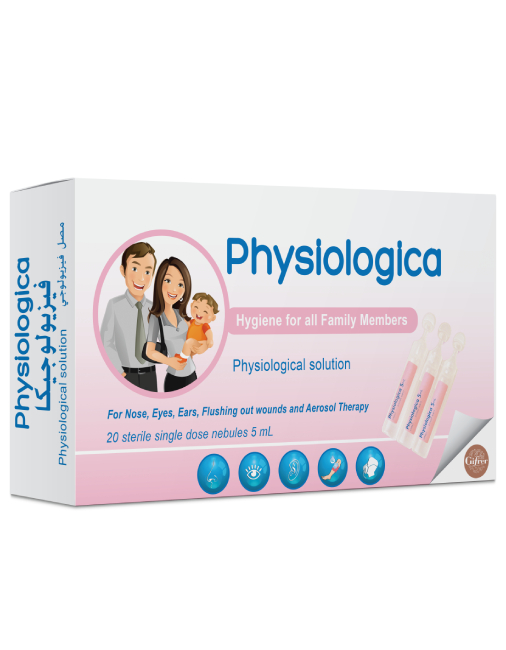 Sterile single dose nebules of sodium chloride 0.9g (0.9%)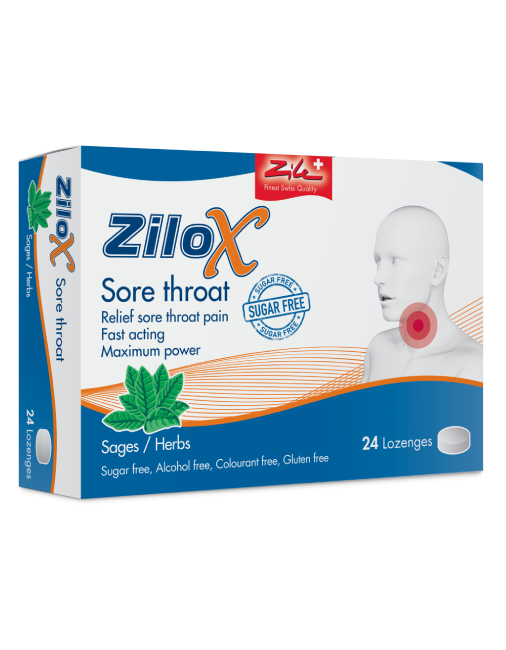 Zilox Sore Throat Lozenges, contain Sage extract that relieves Sore throat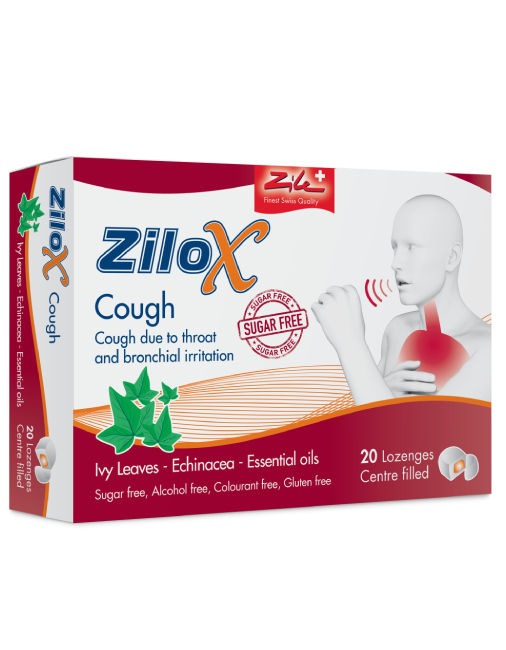 Zilox Cough is the only lozenges brand in UAE that contains IVY leaves and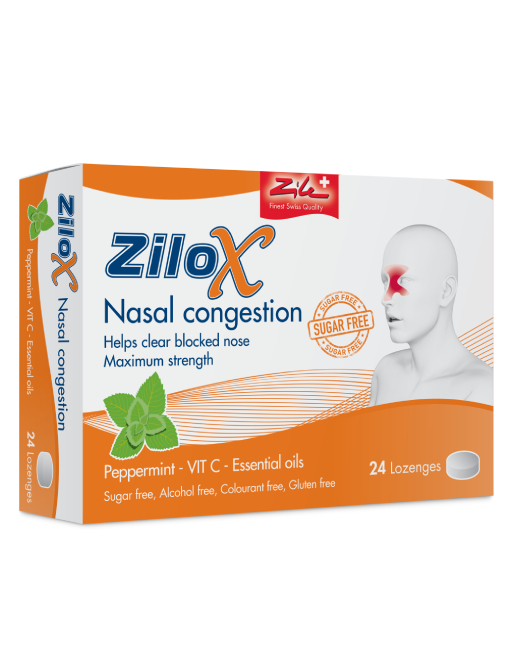 Zilox Nasal congestion Lozenges, contain peppermint oil, which helps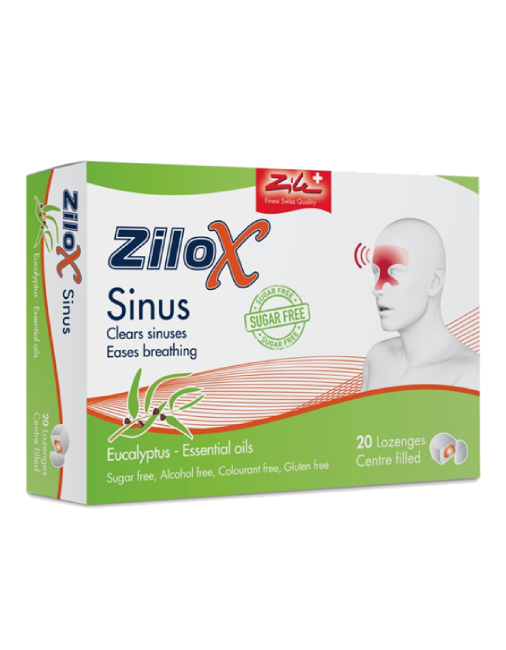 ZILOX Sinus Lozenges 20's
A unique lozenge to support the relief from sinusitis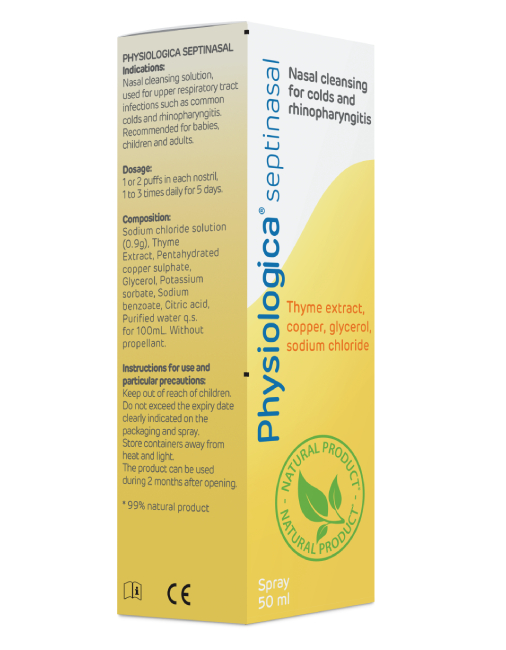 Nasal Wash for colds and nasopharyngitis.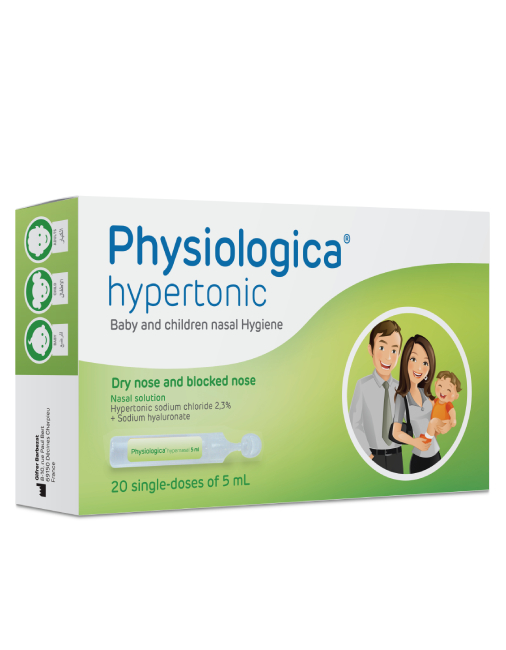 Single dose nebules of 2.3% hypertonic sodium chloride, 0.06% sodium hyaluronate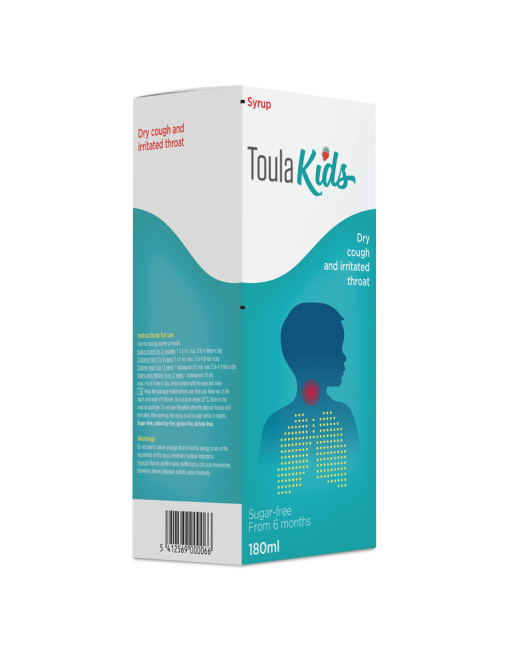 Toulakids is a soothing syrup, for the treatment of an irritated throat associated with a dry cough in babies and children.
Glycerin suppositories 1G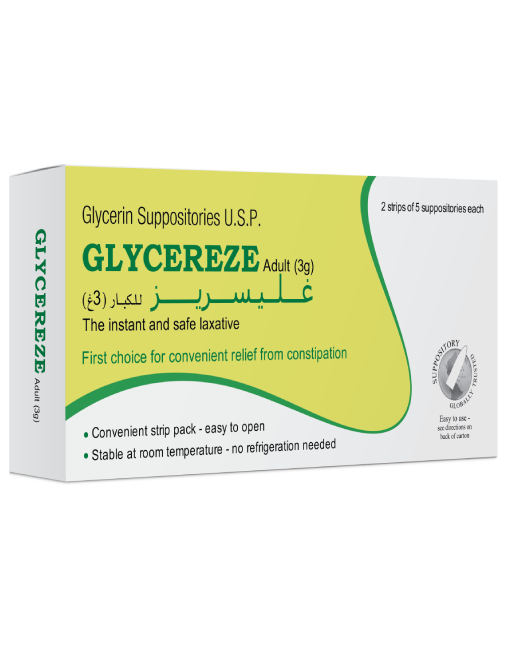 Glycerin suppositories 3G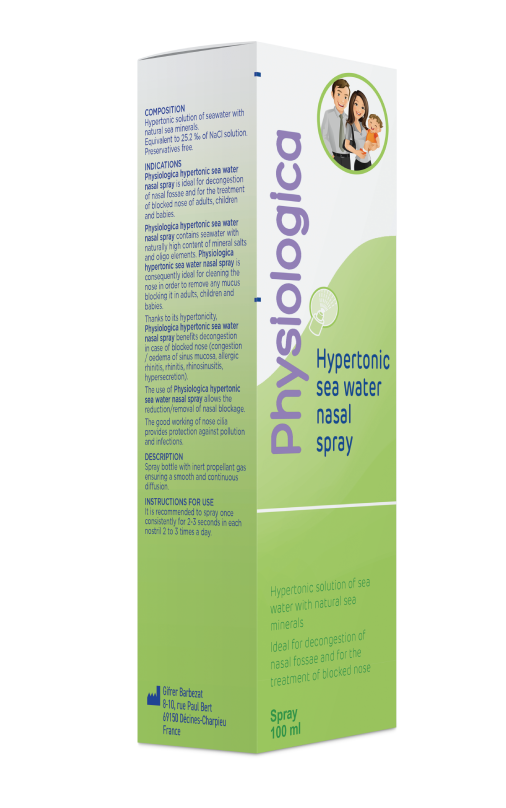 Physiologica Hypertonic Sea Water spray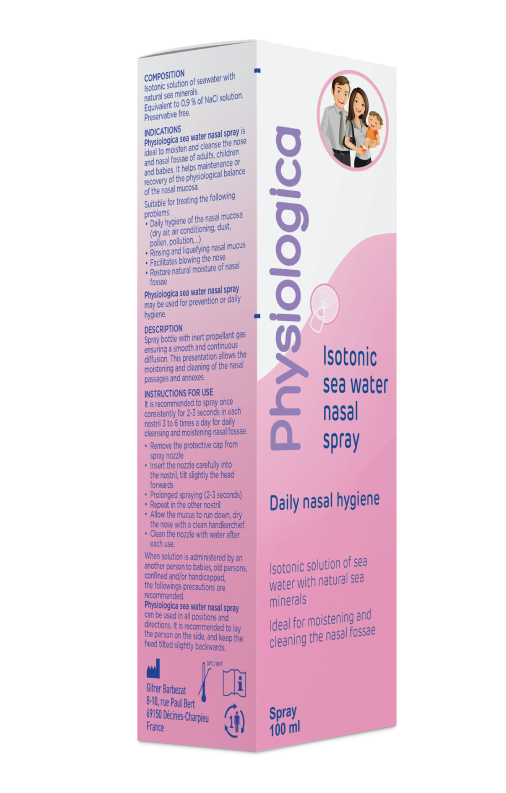 Physiologica Isotonic Sea Water Spray