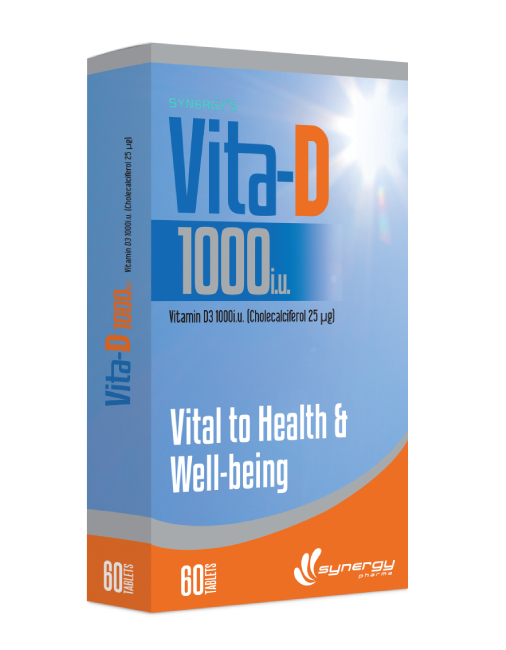 Matching the daily vitamin D requirements for all the adults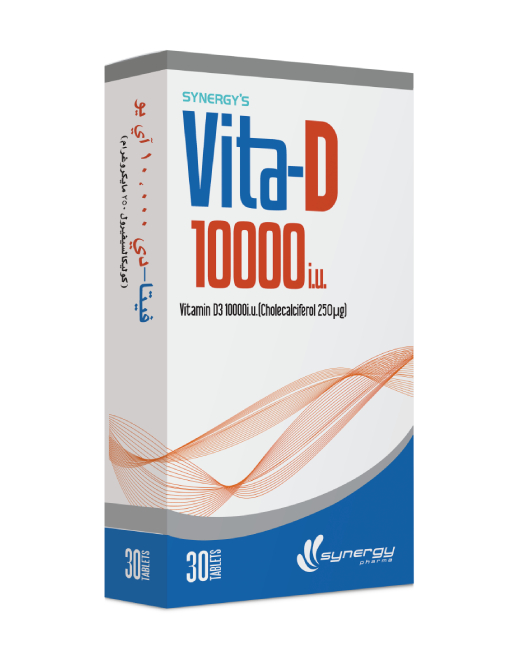 Potent Vitamin D3 formula.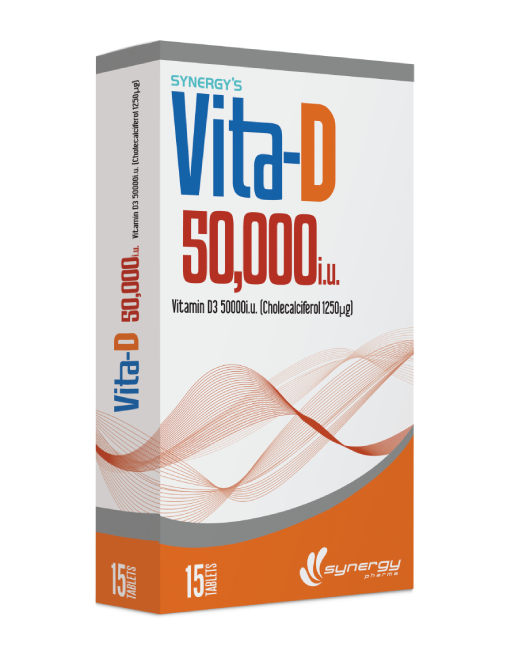 Vita –D 50,000 IU is a highly potent vitamin D3 50,000 IU.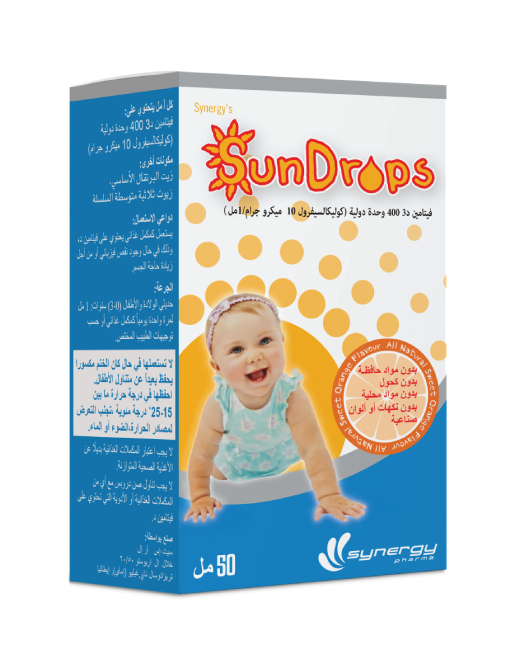 A daily supplement for infants from birth until three years of age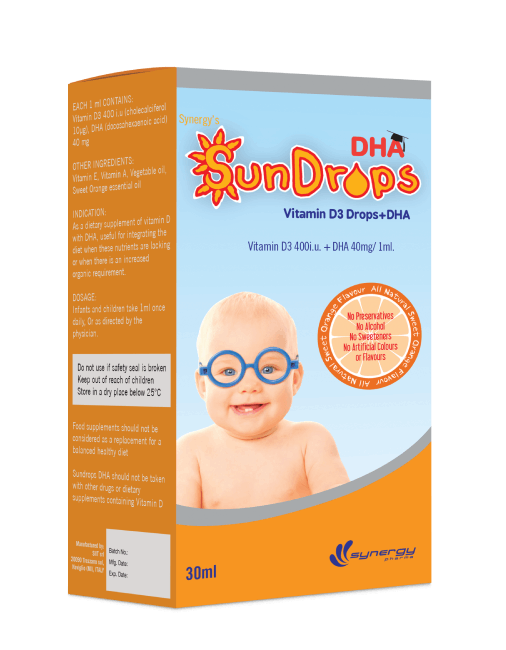 Sundrops DHA is a safe and effective way to ensure that growing babies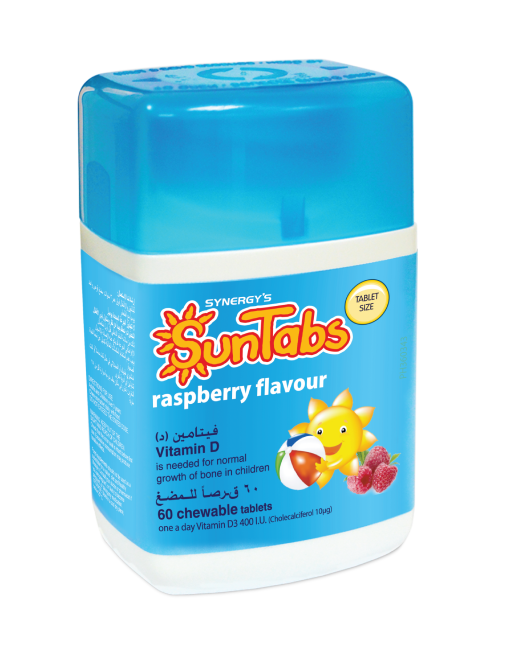 Safe daily vitamin D supplement for children above 3 years.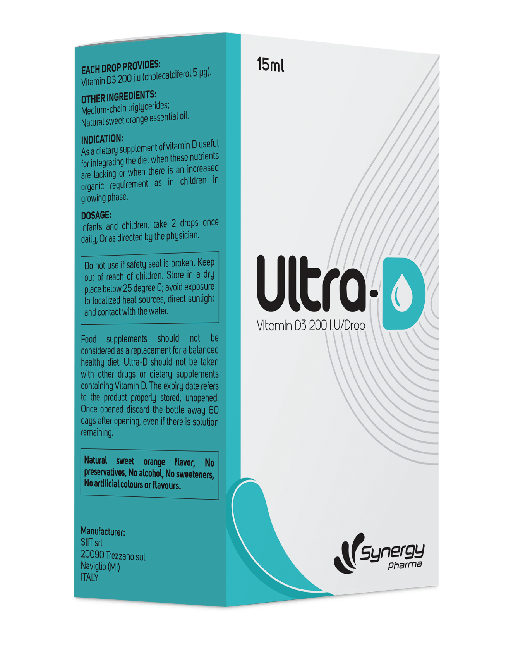 Concentrated Vitamin D3 drops, contains 400IU of Vitamin D3 in every 2 drops.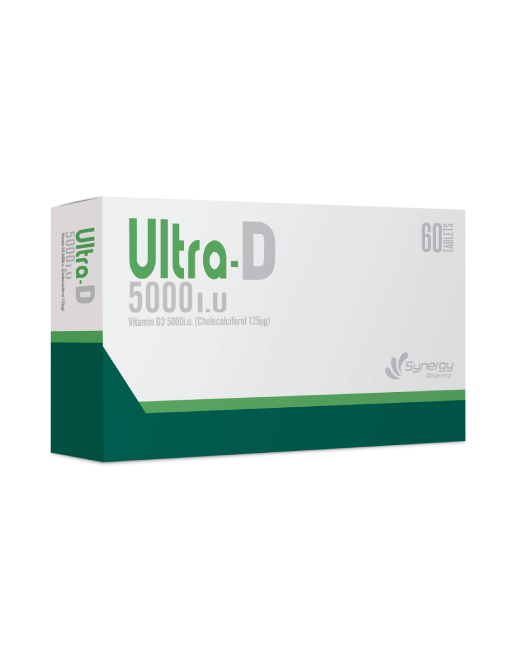 Ultra D contains 5000 IU of Vitamin D3 per tablet.